Stage United
Your idea is our aim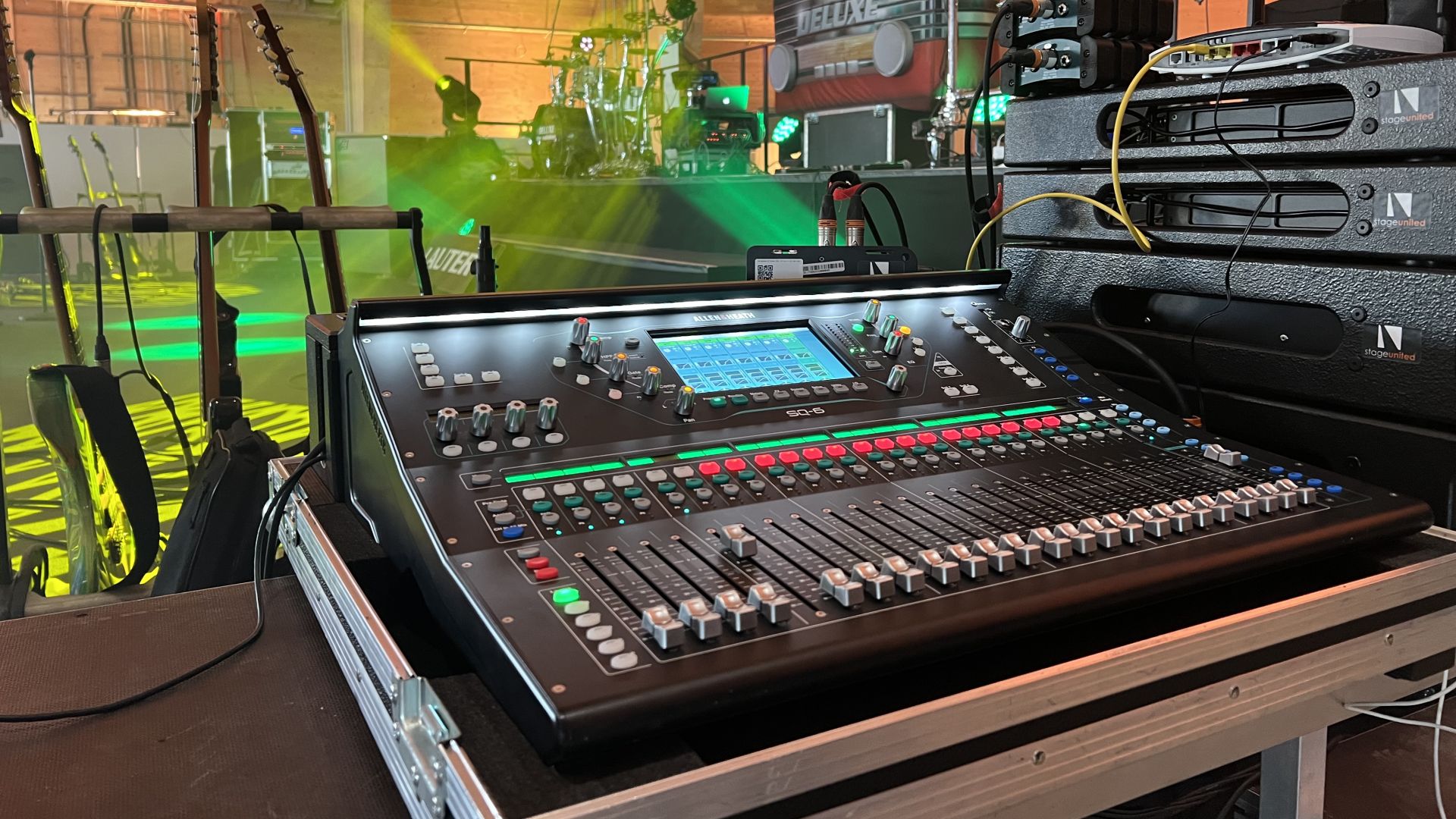 From the planning phase to implementation, we offer a service tailored to your production.
We can look back on 15 years of experience in the event industry. Whether it´s a conference, trade fair or events of any size, we will gladly implement your idea.
Thanks to extensive possibilities in the field of technical drawing and visualization, we are able to transmit your idea in a realistic form and refine it with our technical know-how.
In each trade we work with appropriately trained and experienced staff, thereby any type of situation can be dealt with appropriately and no questions remain unanswered.
In order to provide you with as much support and relief as possible, we also offer other services in cooperation with our network partners in addition to the technical service.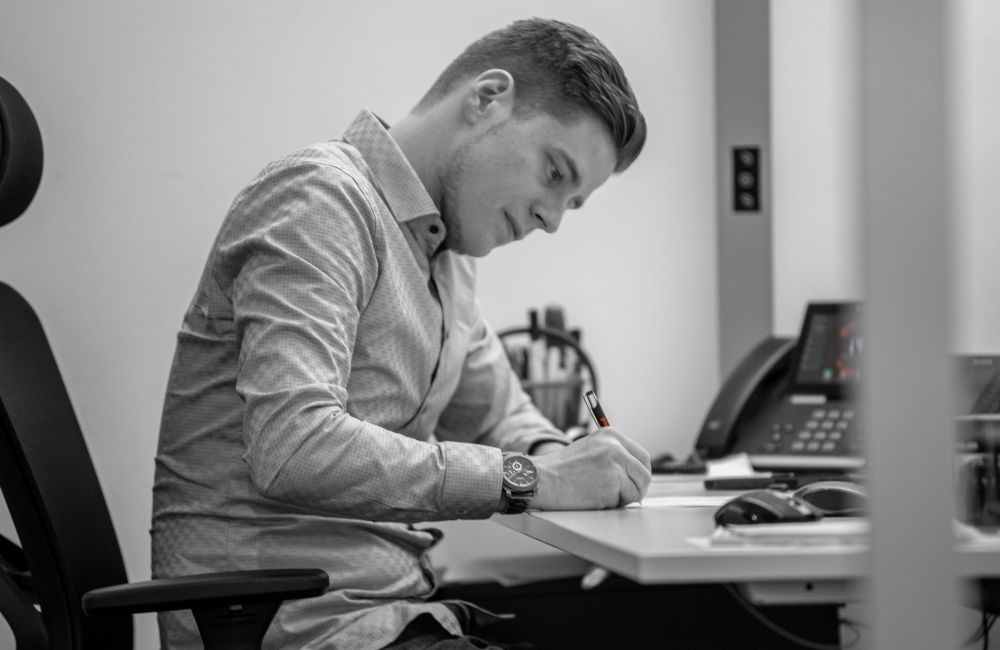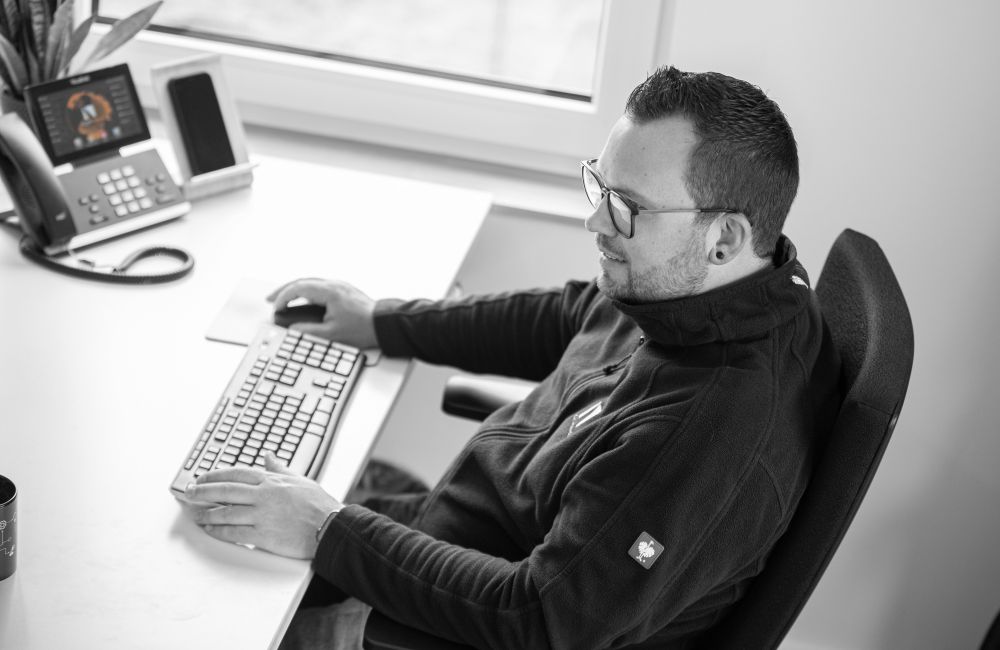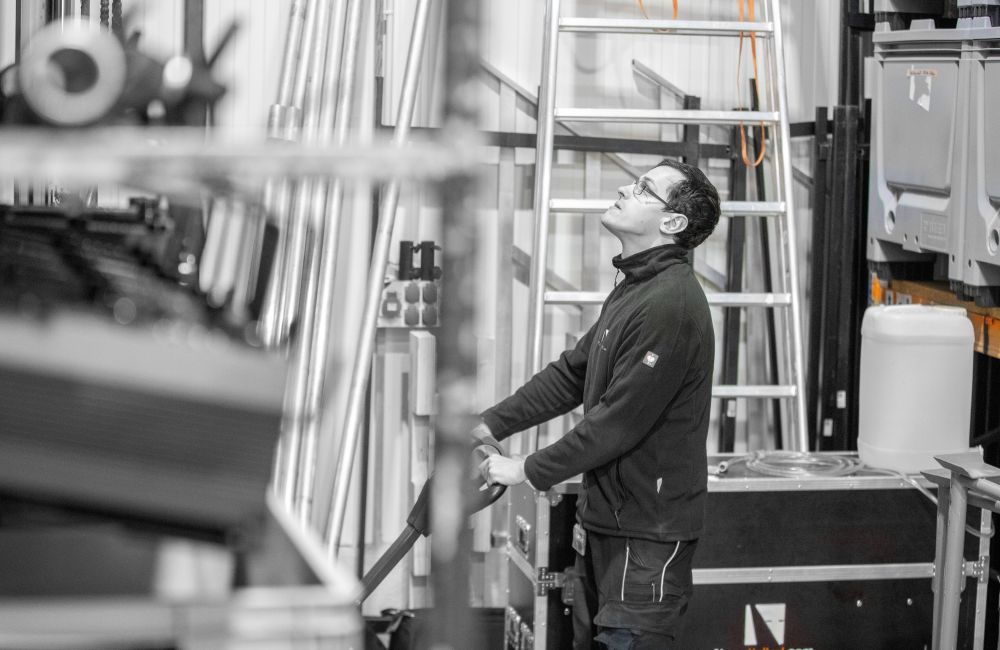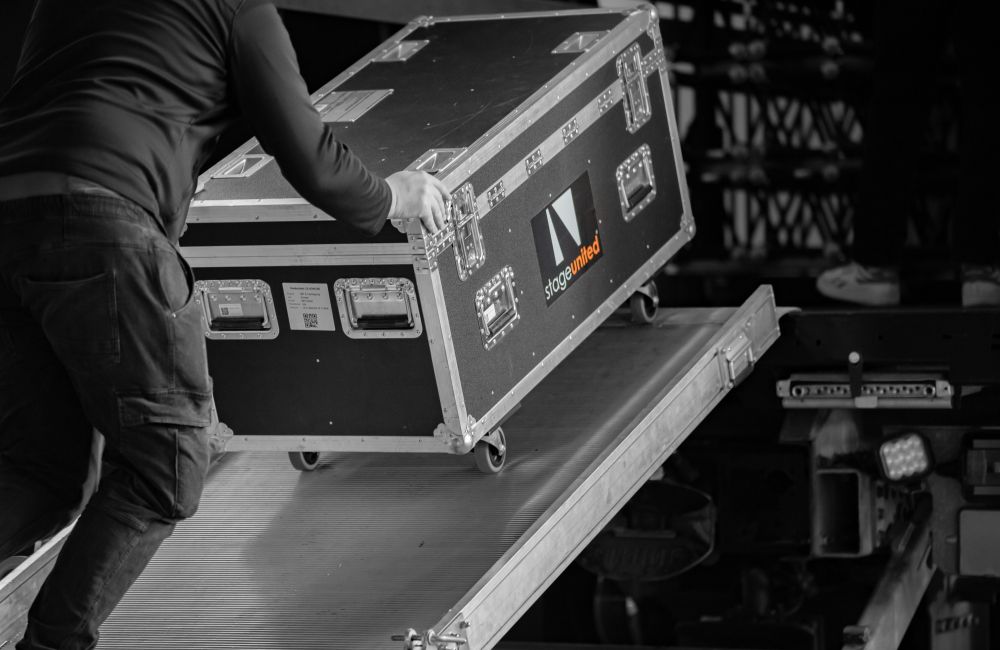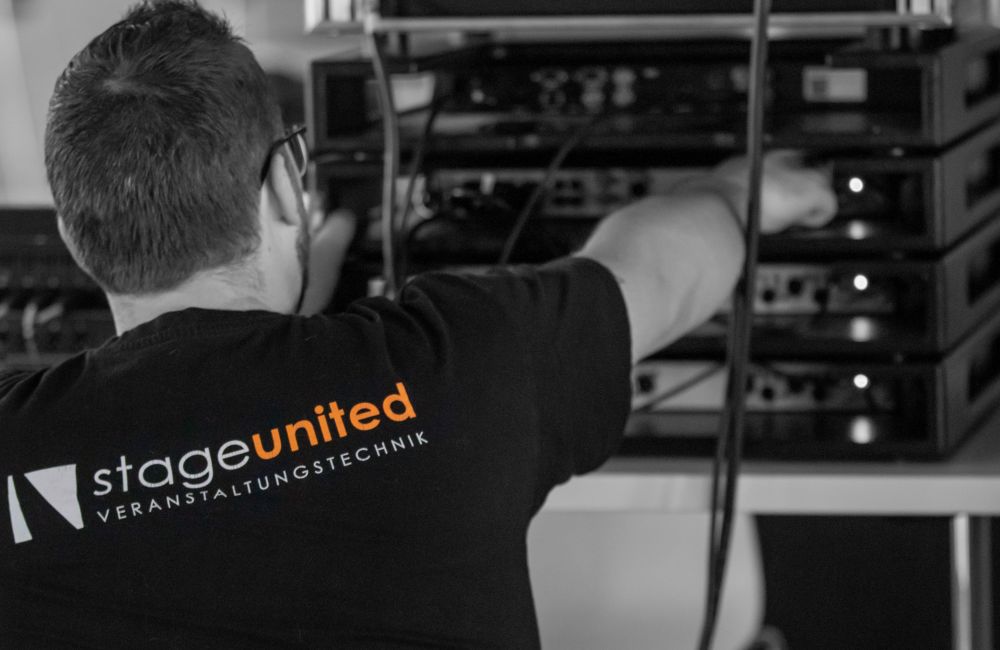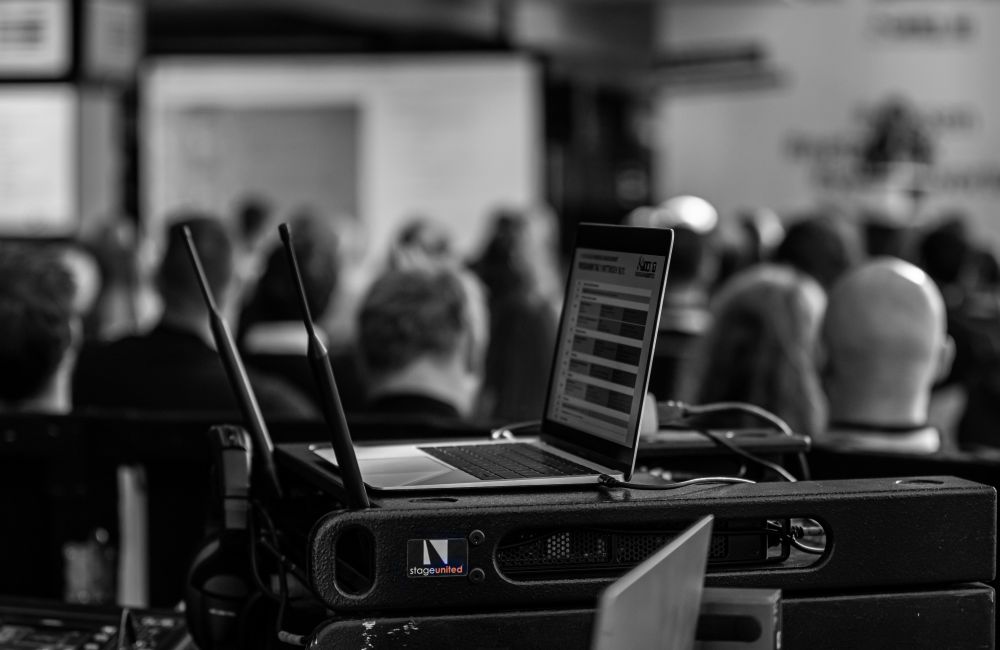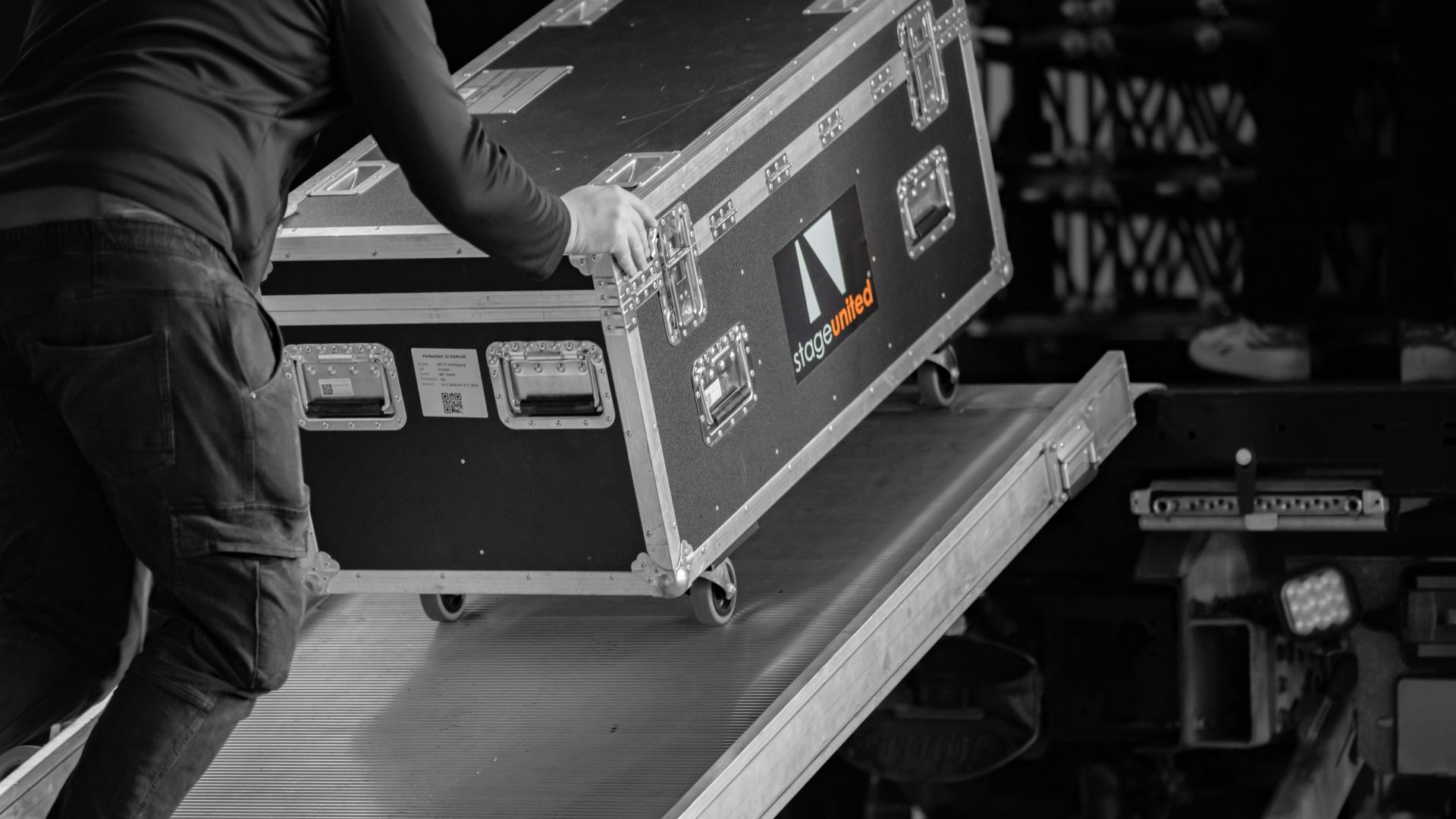 Join our team
Specialist for event technology
Permanent employment as from now
Specialist for event technology
Training from 01.08.2023
Freelancer
everytime in every scope of work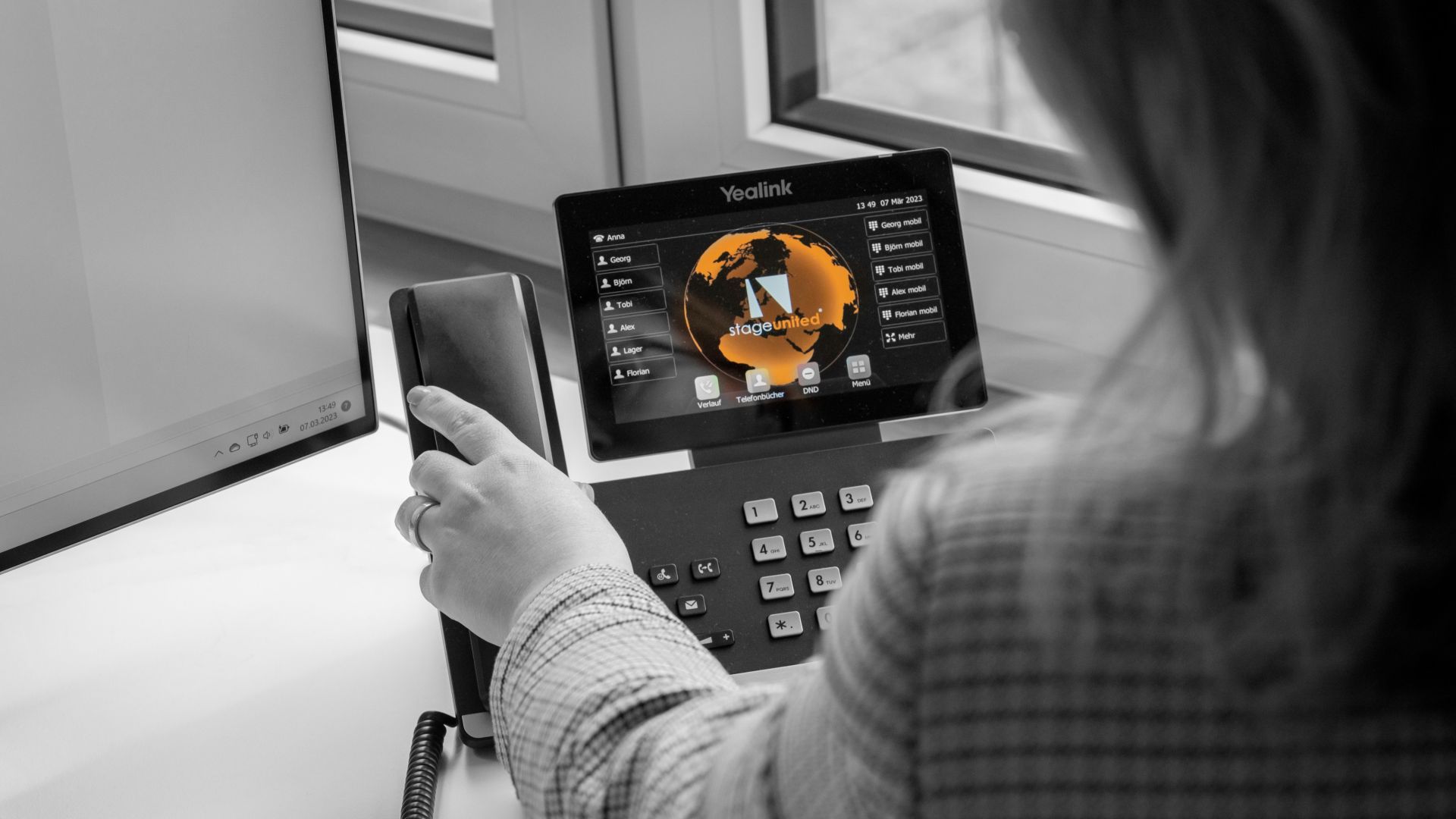 HOW DO YOU FIND US?
StageUnited GmbH
Drei Eichen 16
46535 Dinslaken
GERMANY
HOW DO YOU REACH US?
+49 2064 60911 40
rental@stageunited.com
OPENING HOURS
Monday to Friday: 09:00 am to 5:30 pm
Saturday and Sunday: by appointment